Renewing industry and emerging technologies
European industrial production is undergoing a major transformation. The need to reform and maintain competitiveness as well as to respond to low-carbon goals has brought industry to face major changes.
Operators need to have the ability to apply innovations, adopt digital solutions and business models and respond to rapidly changing market needs. Developing, introducing and exporting sustainable solutions will increase self-sufficiency and create new jobs.
The reform of industry plays a key role in supporting industries towards climate sustainability.
Priority areas of the renewing industry and emerging technologies pillar:
Scalable industrial solutions for global markets
Manufacture of machinery, equipment and components for international markets
Scalable products and service packages
Intelligent manufacturing and ICT solutions
Intelligent manufacturing expertise and production technology in industry
Automation and digital solutions
ICT competence
Low-emission production and material-efficient processes
Circular economy solutions and industrial symbioses
Mineral processing and utilisation of secondary raw materials
Materials analytics
Optics applications and components for consumer electronics and industry
Precision technology
AR/VR technologies
3D printing
Photonics Finland, based in Joensuu, is a technology cluster that drives forward the photonics industry and research in Finland.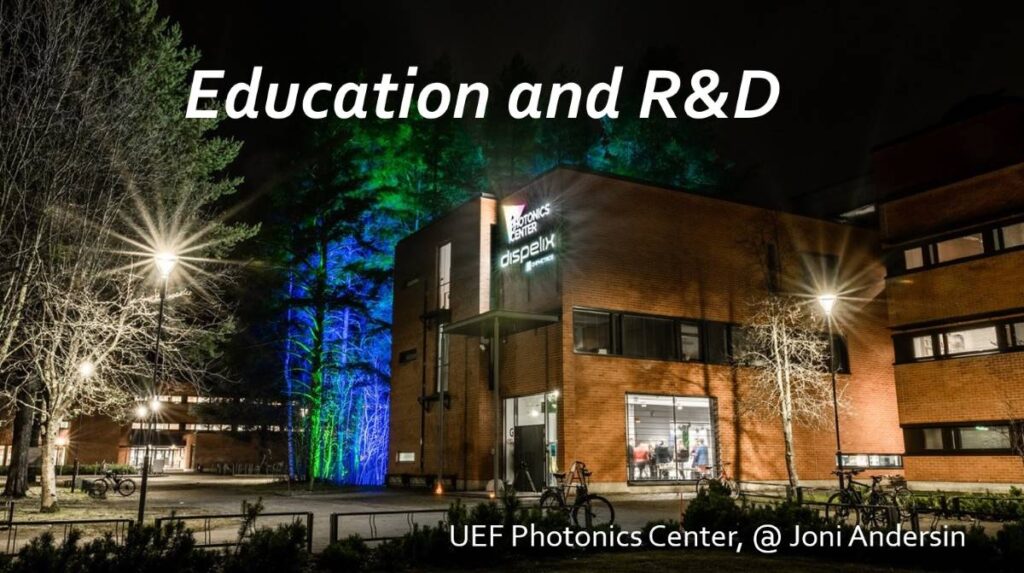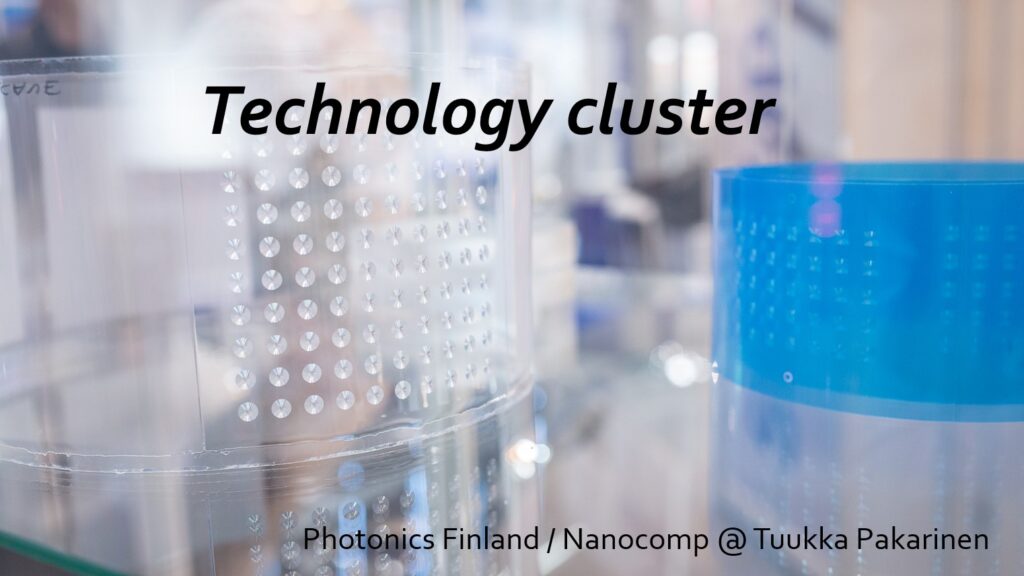 Did you know that North Karelia has its own airship factory?
Did you know that the world's biggest manufacturer of forest equipment operates in Joensuu?
Did you know that here in North Karelia we excel in photonics – the study of light?
Did you know that roughly 100 ICT companies employ more than 1000 experts in North Karelia?
Photonics education from vocational to doctoral levels
Contact information
Maarit Siitonen
Specialist in regional development, business and innovations
+358 40 066 8149